At the firm's helm is Joseph Brodak who has been practicing law since 1998. He is a graduate of West Virginia University College of Law (J.D. 1998) and the University of Pittsburgh, cum laude, receiving a dual degree in Business Administration and Music (B.A. 1992). Although he concentrates his practice in Workers' Compensation and Social Security Disability, he is experienced with personal injury, real estate, descendants' estates, and other general areas of the law.
In 2014, Mr. Brodak was certified as a Workers' Compensation specialist by the Pennsylvania Bar Association's Section on Workers' Compensation Law. He also served as an assistant district attorney for Greene County from 2000 to 2010, assisting in a variety of matters with an emphasis on driving under the influence prosecutions.
Recent community involvements include serving the Fayette County Bar Association Board of Directors, the Cumberland Township Zoning Board, and the Carmichaels Area Chamber of Commerce Board of Directors.
Brodak served 23 years with the United States Coast Guard, retiring in 2012 as a Lieutenant Commander. He was assigned to the Eighth District J.A.G. Officer Division where he concentrated on Summary Courts Martials and provided legal assistance to Coast Guard personnel and their families in 26 states. He was called into active duty during the mid-western flood in 1995, and following 9/11, the Gulf War, and Hurricane Katrina.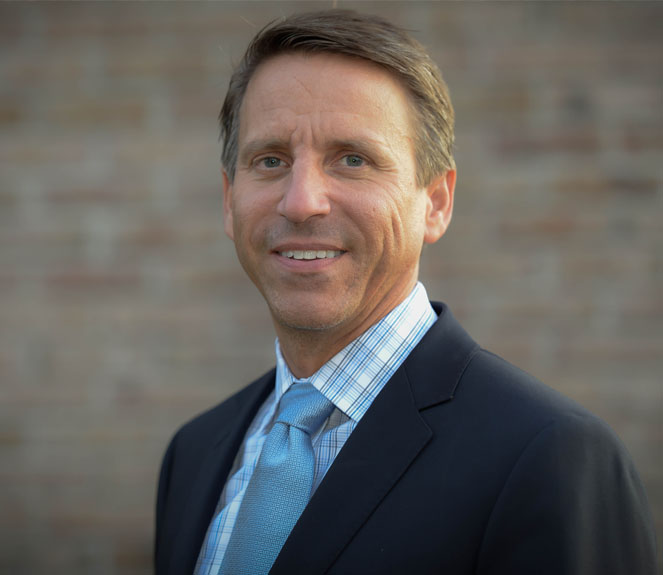 Mr. Brodak is certified as a Workers' Compensation Specialist by the Pennsylvania Bar Association Section on Workers' Compensation Law. He is admitted to practice before all courts of the Commonwealth of Pennsylvania, the United States Third District Court of Appeals and the United States Western District Court of Pennsylvania. He is a member of the Fayette County, Greene County and Washington County Bar Associations, as well as the Pennsylvania and American Bar Association.